This Story Brought To You By
Hometown Hall Members Get NEW Timeline News Feed
Troy Warren for Hometown Hall #update-all
Hometown Hall activated a NEW Timeline News Feed for its Members.
When logging in, Members are presented with the latest news and activities in their community/city. Scrolling the News Feed will reveal the last 24 hours of information.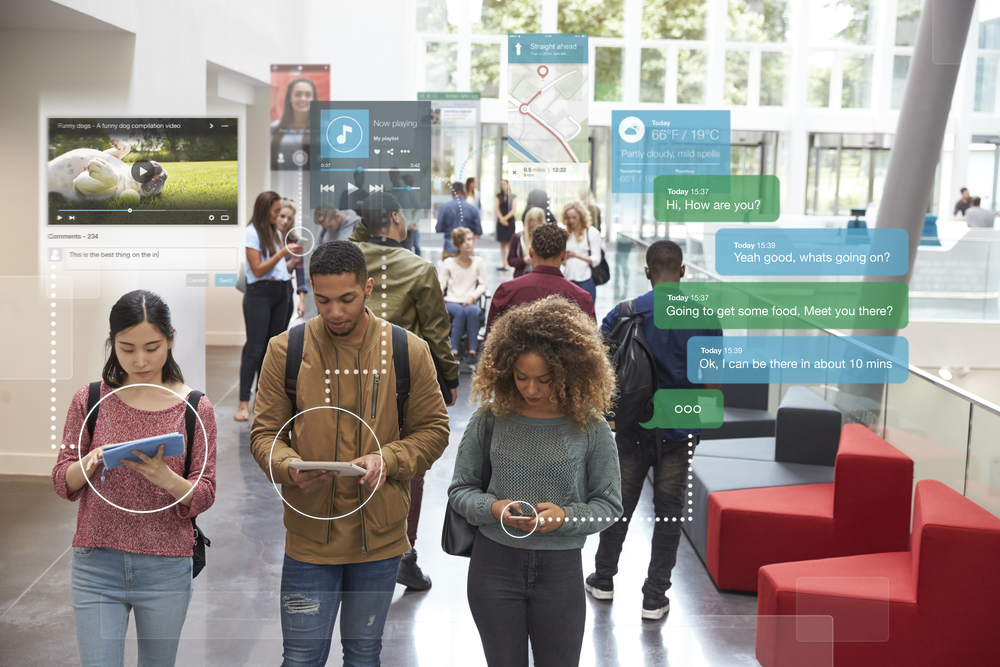 Additionally, Members can communicate in public posts, make recommendations and ask questions, plus privately communicate with Members within their city/community.
New Features are rolling out almost on a daily basis now.
You can JOIN FREE and participate in your city activity.
&nbsp&nbspApril 12, 2021 at 16:28

&nbsp&nbspApril 12, 2021 at 16:27

&nbsp&nbspApril 12, 2021 at 16:16

&nbsp&nbspApril 12, 2021 at 16:15

&nbsp&nbspApril 12, 2021 at 16:14

&nbsp&nbspApril 12, 2021 at 16:07

&nbsp&nbspApril 12, 2021 at 16:03

&nbsp&nbspApril 12, 2021 at 16:02

&nbsp&nbspApril 10, 2021 at 04:20

&nbsp&nbspApril 09, 2021 at 22:58

&nbsp&nbspApril 09, 2021 at 22:54

&nbsp&nbspApril 09, 2021 at 22:53

&nbsp&nbspApril 09, 2021 at 17:38

&nbsp&nbspApril 09, 2021 at 16:54

&nbsp&nbspApril 09, 2021 at 16:42

&nbsp&nbspApril 09, 2021 at 16:41

&nbsp&nbspApril 09, 2021 at 16:28

&nbsp&nbspApril 09, 2021 at 16:15

&nbsp&nbspApril 09, 2021 at 16:12

&nbsp&nbspApril 08, 2021 at 22:54