This Story Brought To You By
Hometown Hall Studio Sponsor
Troy Warren for Hometown Hall (HTH) #update-all
Hometown Hall announced today it is opening its Studio Sponsor program for a very LIMITED TIME for 12 National Sponsors.
The program includes:
– Video and Audio commercials running throughout the Hometown Hall network on an unlimited basis.
– Custom Matching Prize Sweepstakes campaigns crafted monthly.
– Unlimited banner promotions in the Hometown Hall network including unlimited impressions and clicks.
– Custom Email campaigns monthly.
– Custom Birthday Club campaigns.
– Inclusion with unlimited products/services in the Hometown Shopping Direct marketplace.
– Four PREMIUM Press Releases monthly.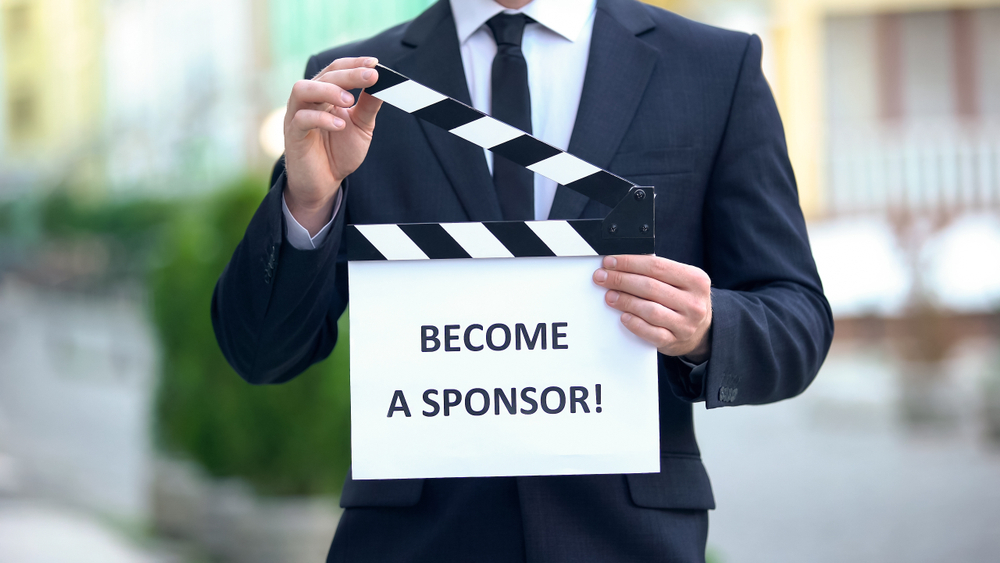 The first 12 National Sponsors receive the above features and benefits on a LIFETIME basis.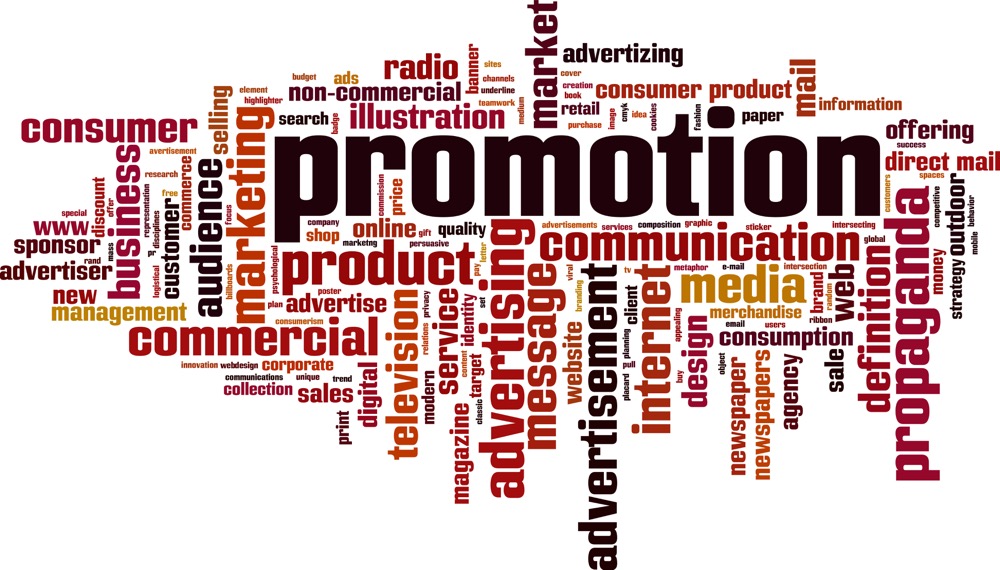 &nbsp&nbspApril 12, 2021 at 16:32

&nbsp&nbspApril 12, 2021 at 16:28

&nbsp&nbspApril 12, 2021 at 16:27

&nbsp&nbspApril 12, 2021 at 16:23

&nbsp&nbspApril 12, 2021 at 16:21

&nbsp&nbspApril 12, 2021 at 16:16

&nbsp&nbspApril 12, 2021 at 16:14

&nbsp&nbspApril 12, 2021 at 16:07

&nbsp&nbspApril 12, 2021 at 16:02

&nbsp&nbspApril 09, 2021 at 22:58

&nbsp&nbspApril 09, 2021 at 17:33

&nbsp&nbspApril 09, 2021 at 16:54

&nbsp&nbspApril 09, 2021 at 16:42

&nbsp&nbspApril 09, 2021 at 16:41

&nbsp&nbspApril 09, 2021 at 16:12

&nbsp&nbspApril 09, 2021 at 16:11

&nbsp&nbspApril 09, 2021 at 16:08

&nbsp&nbspApril 08, 2021 at 22:54